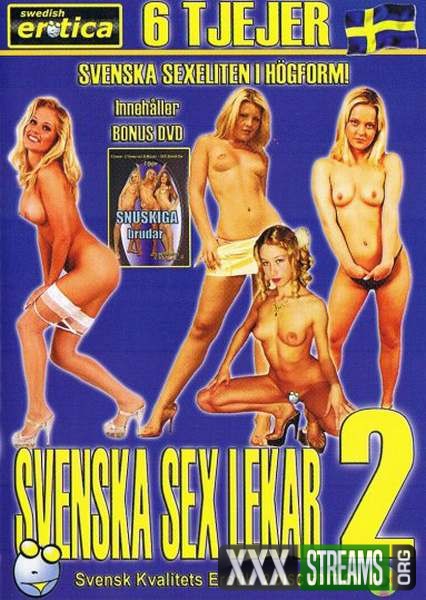 Starring: Angelica, Linda Lust, Elle, Nora Nord, Christin, Amandla
The Swedish sex elite in top shape!
5 gorgeous new tales based on Swedish peoples fantasies. "The Sex Maniac" fucks Angelica in all her openings. Amandla invites you to her bedroom. Sticky lollipops makes Elle real horny… Why? Just wait and see… While waiting for a huge cock to deliver the "yummi" stuff, Linda takes care of her self at the terrace. And finally you will see Nora eat pussy like she's never done anything else!
0:53:14 | 544×416 | avi | 698Mb
Svenska Sexlekar 2 CD1
Streaming Openload.co
Download Depfile.com
Download Rg.to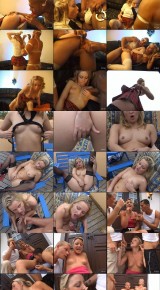 0:54:40 | 544×416 | avi | 699Mb
Svenska Sexlekar 2 CD2
Streaming Openload.co
Download Depfile.com
Download Rg.to